Honours Bachelor of Human Resource Management
Year of Graduation: 2015
Community Relations Coordinator
Canadian Red Cross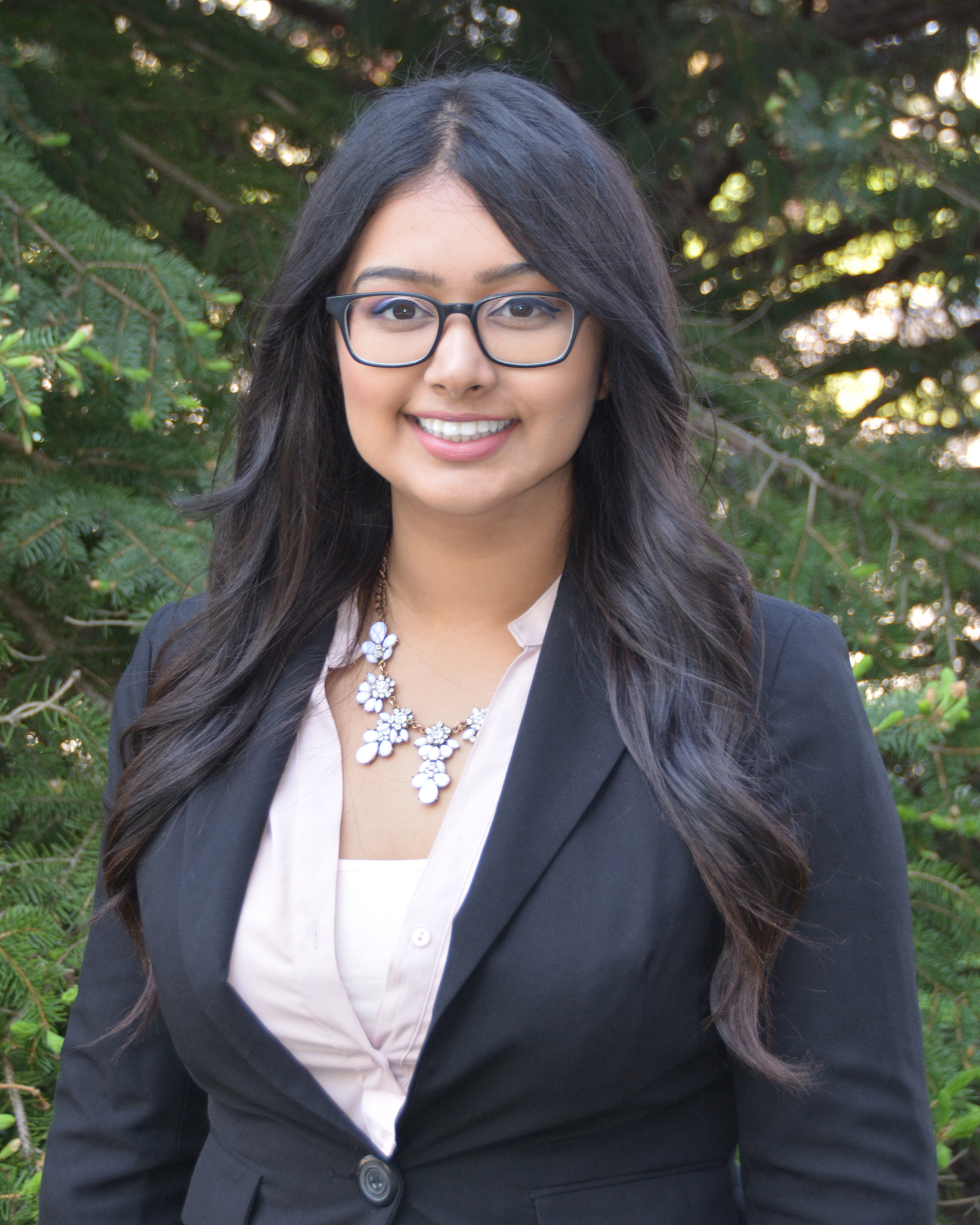 During my first year of university, I was uncertain as to what business major to pursue. I spent the first year of undergrad learning about the different streams of business. By the end of my first year, I knew that HR was where I wanted to be.
A degree in Human Resource Management taught me practical skills, which were going to be crucial no matter what industry I was going to work in. Right from the beginning, I learned about communication strategies for working with diverse individuals, how to work effectively in groups, and the skills necessary to advance as a professional in the workforce. Third year courses such as Training & Development and Recruitment & Selection taught me how to think analytically, both as a student about to enter the workforce and as an employer. At the end of third year, I was able to secure an internship with the Philanthropy department at the Canadian Red Cross for the summer. In that position, I worked on updating the database and assisted with annual campaigns that bring in over a million dollars in donations. I was mentored by some of the most skilled fundraisers and marketers in the not-for-profit sector.
In fourth year, I was selected to be the VP Operations for the Human Resources Student Association (HRSA) at York. I was responsible for managing a team of nine to execute bi-weekly seminars and orientations to assist all business students in building themselves professionally. I reported to the President of the association and we worked collaboratively in order to achieve a successful year. Fourth year studies allowed me to develop even further as a critical thinker. Four months prior to graduation, I was able to secure a full-time job at the Canadian Red Cross as a Volunteer Resources Coordinator. In this role, I screened resumes and applications, and conducted interviews for all volunteer positions in the GTA. I was often required to make selections for high-level and demanding opportunities. I also worked to discover new recruitment methods in order to fill gaps and those projects were presented to senior management.
Eight months later, I was promoted to the Meals on Wheels program in Etobicoke, as a Community Relations Coordinator. In this role, I have utilized my Strategic HR and Organizational Development courses, as the main goal of my position is to improve the program for our volunteers and clients. I currently work on marketing plans with our Communications team and attend networking meetings to promote our program and establish new ways of collaborating with other community agencies.
In January 2016, I was seconded for one month as the Field Operation Team HR Manager in Kingston, Ontario. I worked with a team of individuals skilled in Disaster Management Responses where we developed a plan to deliver basic services for the Syrian Refugee Arrival Response. The policies and procedures we created were later used to assist in similar operations around the country. In May 2016, I was seconded for another month with only one and a half days' notice to assist with the Alberta Fires Appeal. My interpersonal skills have proved to be crucial in these scenarios as I worked with corporations of all sizes to assist in organizing fundraisers to help the evacuees in Alberta.
I highly recommend the BHRM degree. This degree guided me toward an in-depth understanding of organizations and it has proven to be a sought-after degree in the job market.