Honours Bachelor of Administrative Studies
Year of Graduation: 2008
Specializing in: Human Resource Management
Bachelor of Science, Specialized Honours, Kinesiology & Health Science (In progress/current)
Recruiter, Campus Talent Acquisition
PwC Canada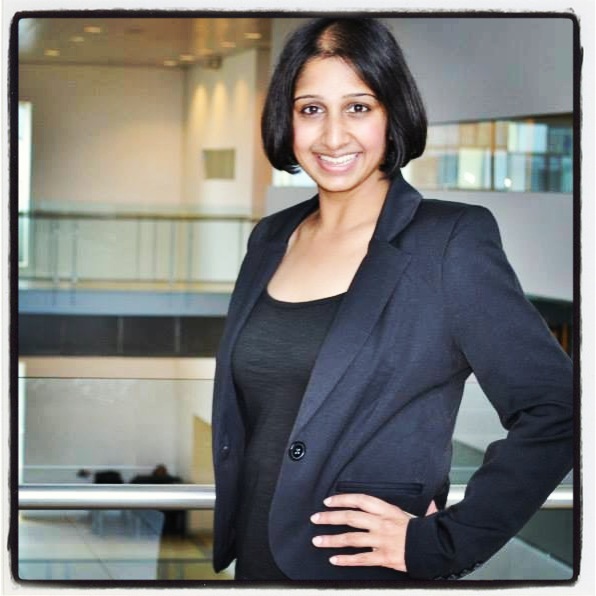 I began my studies at York University with a passion to make a change and leave a legacy. I diversified my university experience by getting involved with numerous organizations on campus. Some of these clubs included the New College Council, Marketing and Accounting Associations and AIESEC in addition to leading peer mentoring sessions. With a drive to make a difference, I founded the Human Resources Students Association in 2009, which is now recognized as one of the most vibrant and diverse student organizations on campus. The year of revamp and foundational success awarded me the annual Leadership Award in 2010 for my commitment and dedication towards the organization.
Upon graduation, I landed a job with PwC LLP, one of the top financial services firm worldwide. With a love for continual learning and development, I wanted to pursue a career that would allow me to help students refine their personal brand and marketability. Thus it only seemed appropriate I pursue a career in Campus Recruiting. Learning the art of networking was so crucial in my ability to find employment. I used my roles at York to engage in conversations with in-class keynotes, peers, professors and industry professionals. The school of HRM does a great job in providing opportunities to meet professionals and other like-minded individuals. This helped me become more aware of how to present myself and utilize everything I had learned in the classroom.
My studies and extensive involvement within the York and HRM communities allowed me to gain the skills and confidence required to be successful at my current position. I enjoyed intimate class sizes where I was able to practice critical analysis and presentational skills. It's so important to experiment and fail in this comfortable environment so that you can refine and excel in the future. My career trajectory has grown exponentially and I credit this to the feedback and developmental pointers received from my professors and academic leaders. Due to the diversification of my academic experiences I not only participate in recruiting but also work with the Marketing team at PwC to assist in the community management of all their social platforms.
I strongly believe that this environment is where you will learn the most about yourself. You will eventually forget everything you memorized from a textbook; however, you will always keep the skillsets that got you through those experiences. This community of support is where you learn the habits that will allow you to succeed outside the classroom. The support systems, the friendships, the intimate conversations, the failures, and endless opportunities are what I pay endless gratitude to, for they have brought me where I stand today!