Honours Bachelor of Human Resource Management
Year of Graduation: 2011
Compensation Coordinator
Corus Entertainment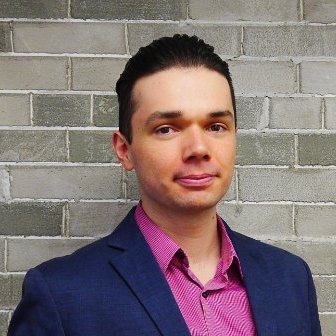 In my opinion, university education is about three keys things: exploring your interests, learning something new, and creating lasting relationships. My time spent at York University's School of Human Resource Management provided me with an opportunity to experience all of those key components. I developed an interest in the analytical side of business, I learned the foundations of human resource management principles, and I made some great friends along the way.
In my current specialist role as a Compensation Analyst for Corus Entertainment, I find it very helpful to be able to draw on the breadth of knowledge that I gained through my studies in the School of HRM at York. The skill set I developed via the School of HRM continues to grow as I gain more and more professional experience. As I recall my studies at York, I remember that group work, although dreaded at times, actually became an invaluable part of my learning experience. The fact is that almost any job will require you to work effectively with peers and so I am very grateful to have picked up that skill while I was still a student.
I am proud to say that I went to York University and often find myself talking to fellow alumni about our memorable university experiences.