Honours Bachelor of Human Resource Management
Operations Manager, LA&PS
York University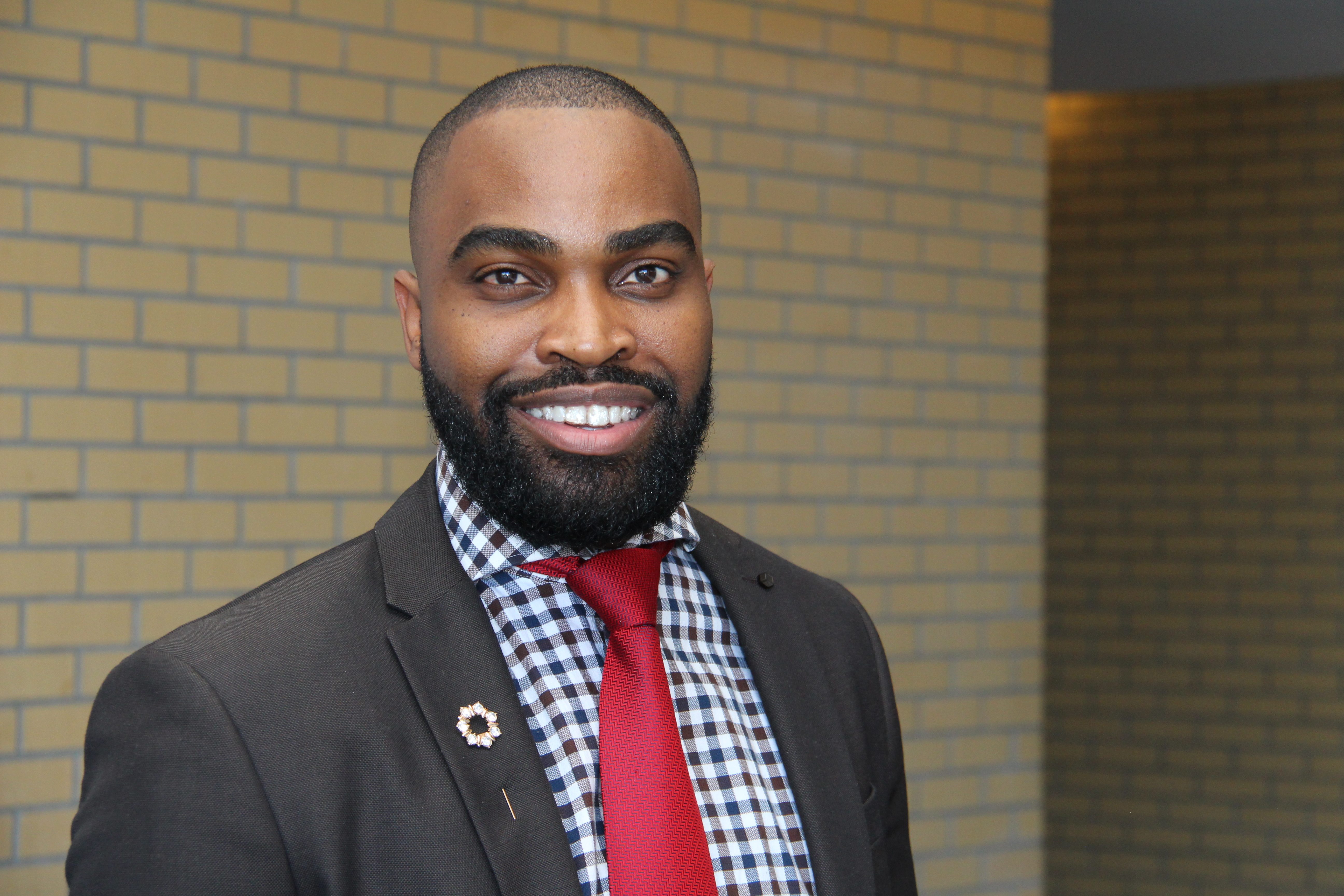 During my 4th year in the Honours, Bachelors of Human Resources Management Program I was persuaded to "think outside the box."  I had to cumulatively apply all that I had learned over the course of my academic career to solve real-world business problems.  This required creative thinking, analytical insight, and applying academically sound theories to build practical solutions. I not only learned to apply core human resource theories but also pulled on elements from economics, statistics, accounting, marketing, and psychology to create sound strategies. This helped open my eyes to the endless possibilities with a degree in Human Resource Management, and made me appreciate its real-world value.
With all these tools acquired during my studies and after an exciting fourth year, I landed my first full-time job, only two weeks after my final exams, in the HR Department of a prestigious academic institution.  I later moved on to work for the federal government, namely the Ministry of Human Resources and Skills Development Canada.  From there, I moved on to a career with UNICEF where I development nation-wide Human Resource policies. From there, I continued into consulting for private organizations on many human resource management projects.
Currently, I work as an Operations Manager in the largest arts faculty in Canada, here at York University.  I could not have done this without being enabled to think outside the box by my York professors.  I find that many of the theories from this program have moulded my approach and dramatically benefited my career prospects.  I credit much of my career success to one of the best HRM program in Canada, found right here at York University.