Business & Society
Year of Graduation: 2011
Specializing in: Communications and Labour Studies
Professional Certificate in Human Resource Management
Year of Graduation: 2011
HR Business Partner (Mgr), People & Culture
Holt Renfrew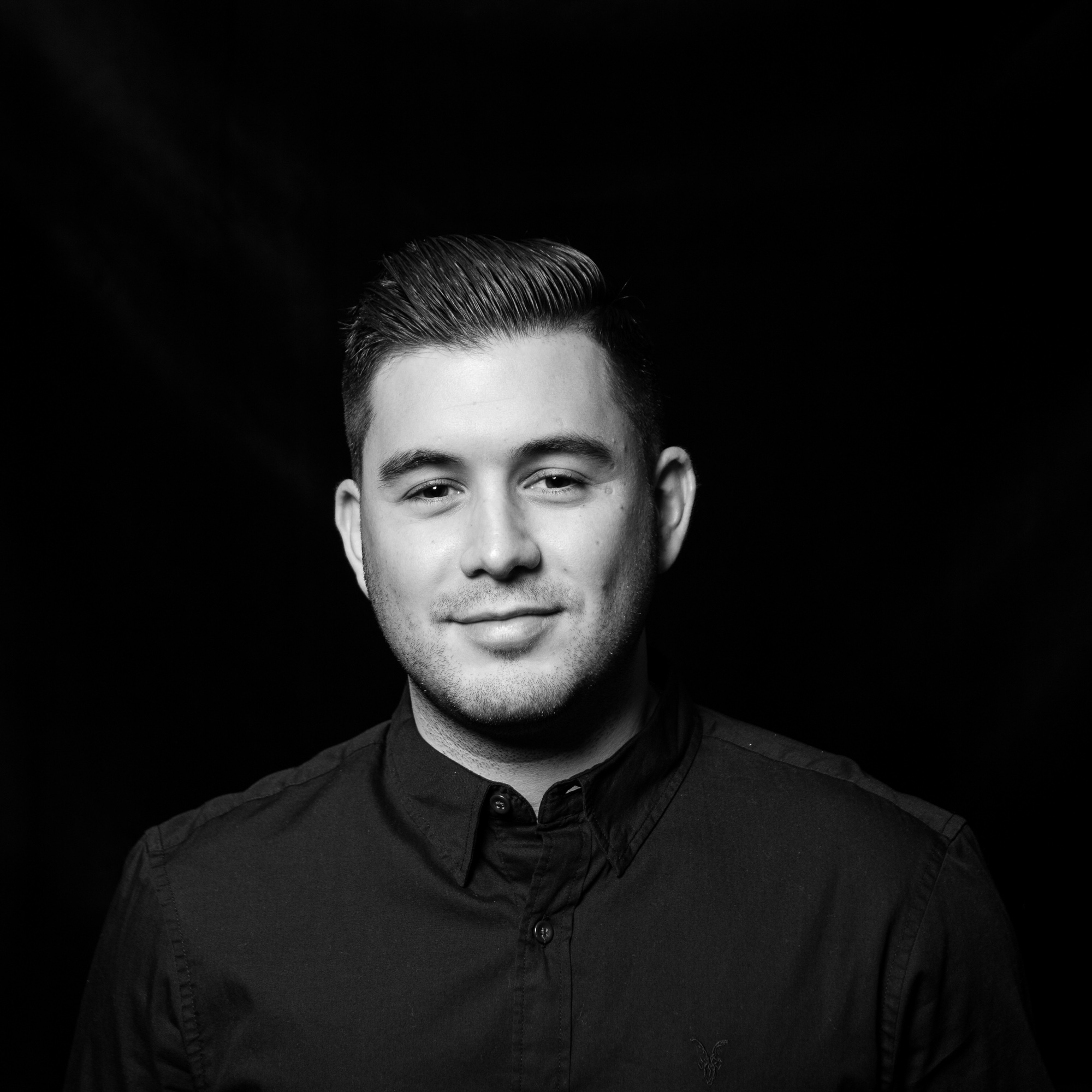 During my undergraduate studies at York University, I decided to concurrently pursue a Professional Certificate in Human Resource Management from York's School of Human Resource Management. Toward the end of my final year at York, I saw a posting on York's online Career Centre. Feeling that the position and company culture were a perfect fit for my current studies and career aspirations, I applied. That first temporary position led me on an exciting career path traversing across different areas within HR.
I began my career at LoyaltyOne, supporting the company's recruitment and talent management efforts to taking on a hybrid role that gave me exposure to business partnering, a variety of HR projects, as well as International HR. I continued to move progressively into more senior roles, until being promoted to the exciting role of Manager, HR Business Partner supporting the AIR MILES Rewards Program.
After almost 6 years at LoyaltyOne|AIR MILES, I decided to try something new in the pursuit of gaining different company and industry experience. Currently, I am the HR Business Partner (Mgr), People & Culture at Holt Renfrew supporting their corporate teams (450+ associates). In this role, I am focused on understanding business objectives and needs, and providing knowledge of HR services and solutions to the business. It is certainly exciting to be working at one of the most iconic Canadian brands within the industry of luxury retail.
With the benefit of hindsight, enrolling in York's program in Human Resource Management was one of the wisest choices I have made. I am grateful for my education and to those who have supported my development; I am looking forward to the challenges and learning opportunities that are ahead.