Honours Bachelor of Human Resource Management
Year of Graduation: 2012
HR Business Partner
York University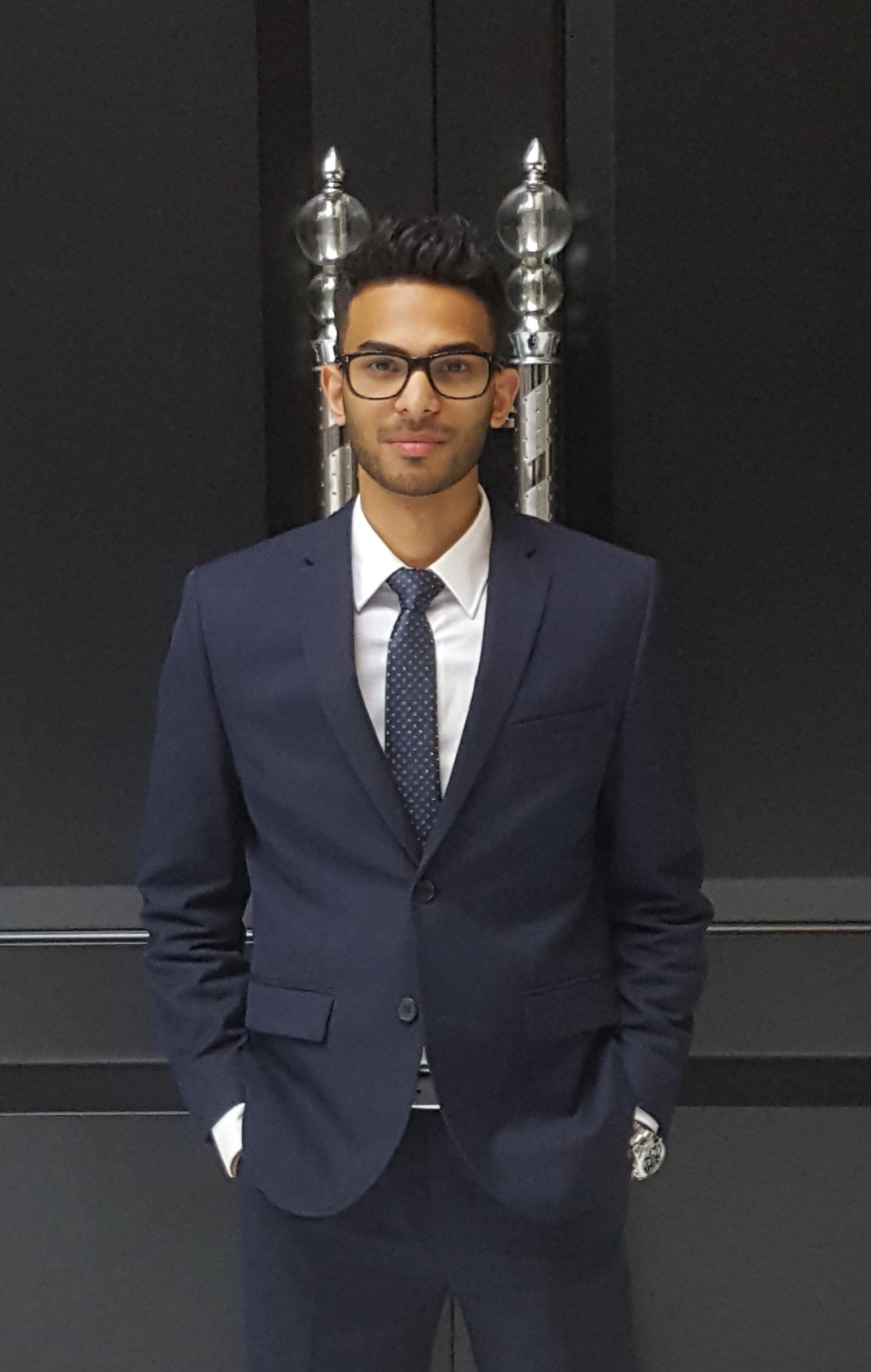 Before choosing the human resource management program at York University, I frequently worked in people-oriented environments where I would continuously engage with employees and customers. I absolutely love this aspect of working and knew that I was good at it. I wanted to leverage my people-management skills further and thought HR was the field where I could strengthen my skills and experience success. Throughout my time at York, I developed great relationships with my classmates and benefitted from great professors who showed a realistic picture of the corporate world and what it takes to be a successful HR professional.
I worked for Hudson's Bay Company (HBC) as a Sales Associate while attending York University and as soon as I graduated, I was hired as an HR Assistant for one of HBC's biggest stores in Canada. Later, and to take on even more challenging HR opportunities, I landed a job as an HR Administrator for one of the fastest growing mortgage companies on Bay street, Paradigm Quest. I would consider this job to be the turning point in my career as the contributions I made as an HR Administrator directly impacted the decisions and results in the company.
In the program, my professors stressed the importance of understanding the business and operational side of the organization. Following this advice, I had the opportunity to work as an HR Business Partner Associate for one of the leading storage and information management companies, Iron Mountain. This position gave me the chance to interact with HR professionals throughout North America and Europe, to understand the business, and to align HR strategies to drive the operations and generate revenue growth in the Canadian Market.
Today, I am working for the largest university faculty in Canada, the Liberal Arts & Professional Studies faculty at York University. It is definitely an honour to be working at the same University and Faculty where I was once a student only a few years ago. I am back to where I started my journey; this time as a HR Business Partner, working in a field that I was so well prepared for.