Honours Bachelor of Administrative Studies
Year of Graduation: 2010
Specializing in: Human Resource Management
International MBA
Year of Graduation: 2016
Consultant, Human Capital Practice
Deloitte Canada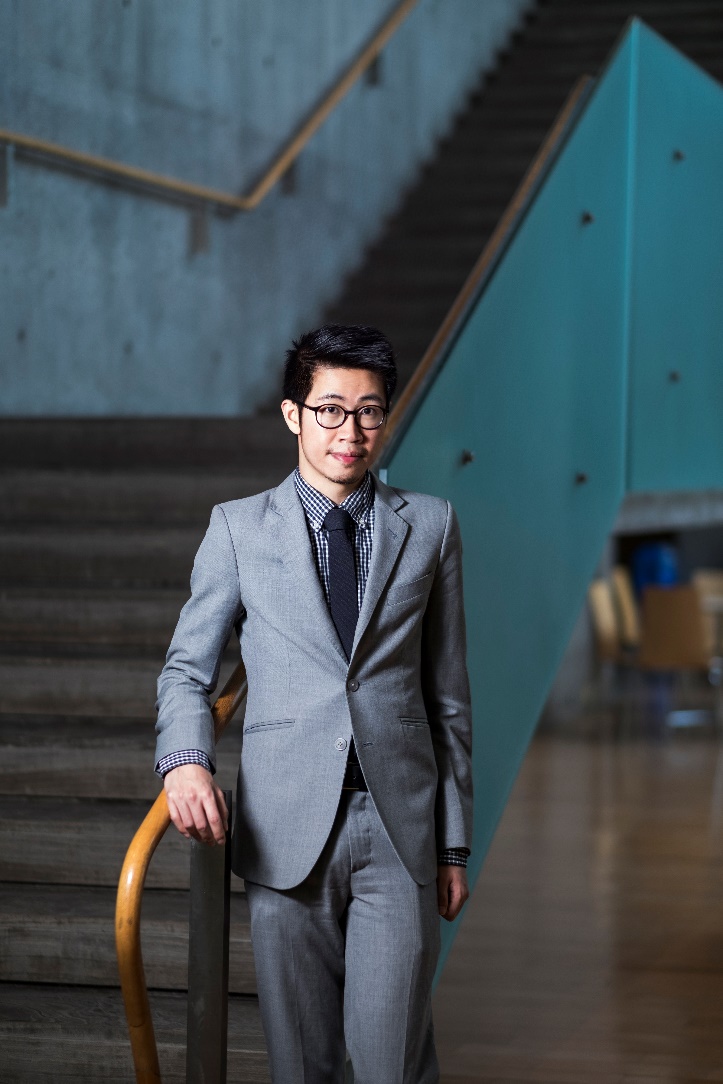 I am currently a Consultant with Deloitte's Human Capital practice in Southwestern Ontario. In this role, I leverage industry research and data to help design and build talent, leadership, and change programs, as well as HR transformation efforts. Prior to this, I worked in the public sector as a human resources professional, progressing from an Intern to a Strategic HR Business Advisor. During my time with the public service, I advised managers and senior executives on a full range of HR issues, including labour relations, recruitment, compensation, and health and safety.
I have worked with employees in different settings, with an aim to facilitate solutions that are rooted in HR theory and practice. In addition to public service, I've worked overseas in Singapore and in China with ChapmanCG, an executive search firm specializing in the recruitment of international CHROs and HR executives.
Looking back, I fondly remember my time as a student with the professors from the School of Human Resource Management. In addition to course work, I served as a Research and Teaching Assistant and was also an original member of the HR Student Association (HRSA) at York University. The academic courses were rigorous but well facilitated, and have helped me launch a successful career in HR.