Honours Bachelor of Human Resource Management
Year of Graduation: 2013
Master of Industrial Relations
Year of Graduation: 2014
Joint JD/MBA Program (University of Windsor)
Sole Proprietor
MBA/LLB program in progress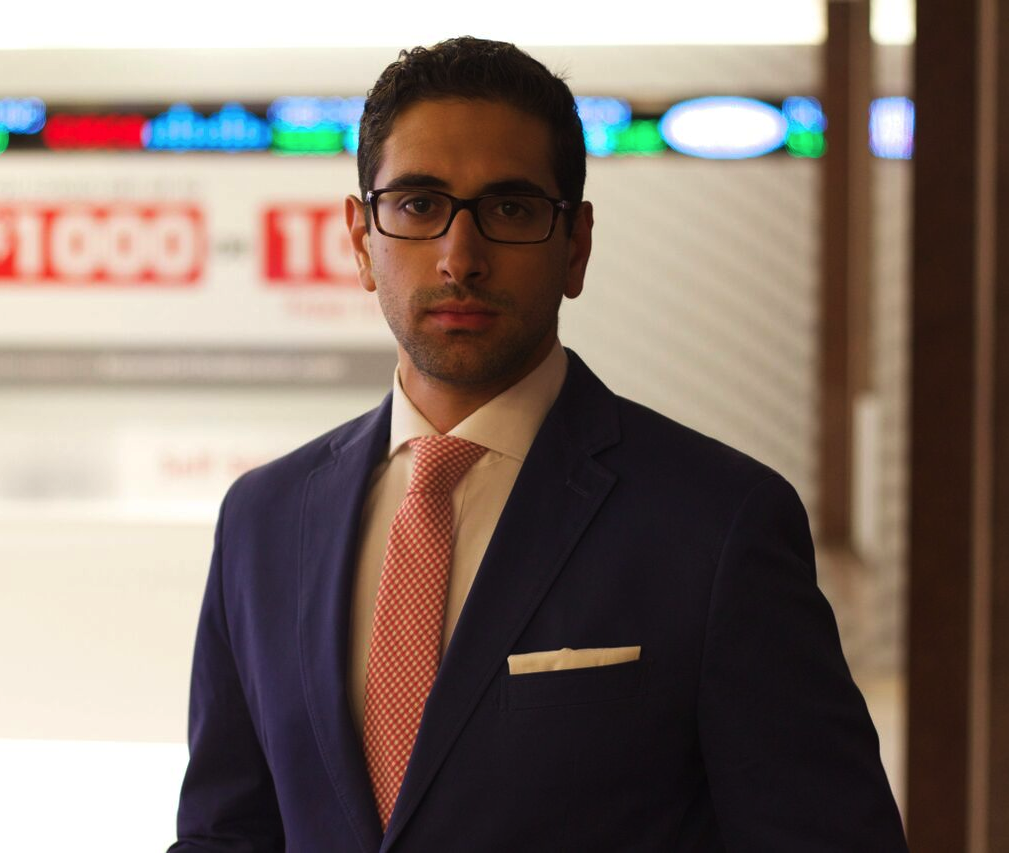 I can say with great confidence that I would not be where I am without having gone through the BHRM Honours degree here at the School of Human Resource Management. The relationships and mentors I developed over the years helped guide my career in a positive direction. The program has provided me with all the tools needed to be successful upon graduation.
When I first arrived at the University, I wasn't entirely sure what I wanted to focus on for a career. I learned that there was so much more to Human Resources than I thought. I was exposed to so many facets of the profession and discovered the unique nuances of every employment situation. It was in this degree that I was first exposed to employment law and labour relations, feeding a personal intrigue that drove me to pursue a career in law.
I also became fascinated by the art of negotiations in business. Whether it pertained to collective bargaining agreements or managing human capital from a leadership perspective, there was always a human quality to the business world that intrigued me. Through my continued education, I hope to take this with me as I move into my legal career, and perhaps one day move into a judiciary position as a labour arbitrator.
Additionally, I was exposed to many professors that I maintain a relationship with to this day. They continuously gave sound advice and guided me in the right direction by providing words of encouragement and exposure to many different learning opportunities. Those experiences added tremendous value to the core curriculum and gave me hands-on exposure to human resources as a field of both scholarship and practice.
Through these mentors, I stayed attuned to current events related to labour issues, worked from scratch to develop academic papers, and held numerous Research and Teaching Assistant positions. The encouragement I received from mentors during the years and an exposure to extra-curricular learning projects opened my eyes to opportunities I would have never conceived on my own. The program helped me grow and mature in a nurturing environment while giving me the space to pursue my personal interests along the way.
Author of
Negotiation Lifestyle: The Philosophy of Negotiations From the Mind of a Serial Thinker